Re-imagine new product development by combining twins using AI
Transitioning from IOT-Twin to Enterprise Digital Twin
Today we think of the concept of the Digital Twin as a copy of an individual device or group of devices or machines. The trap here is that the scope of these twins is limited by not thinking beyond the IoT data.
The real value of the twin is realized when multiple twins of people, physical assets, facilities, systems, products, components, and processes are created to enable a detailed digital representation of the real world for simulations, analysis, and controls.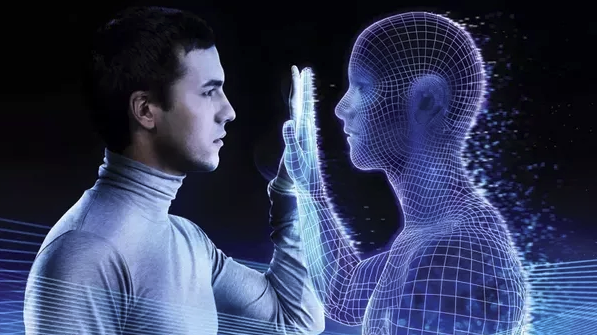 Build twins and unlock immediate value toward digital transformation
Program a series of twins representing your Plant, Product, Component, Process or Customer
Plant 360'
Plant 360 aids in classifying plant machine data and mapping with machine discovered business metadata for deep process insights and detailed digital representation for simulations and analysis.

Product 360'
Product 360 aids in new product introductions by merging the real and virtual worlds as customers look to personalize the industrial automation solutions they buy.

Customer 360'
Customer 360 aids in understanding customer behavior, preferences, buying patterns, ordering patterns, to enable faster response and customer satisfaction.

Supply Chain 360'
Supply chain 360 aids in discovering and connecting dependencies, resistances, and opportunities to prioritize actions, streamline processes, and optimize outcomes.
Building the future of factories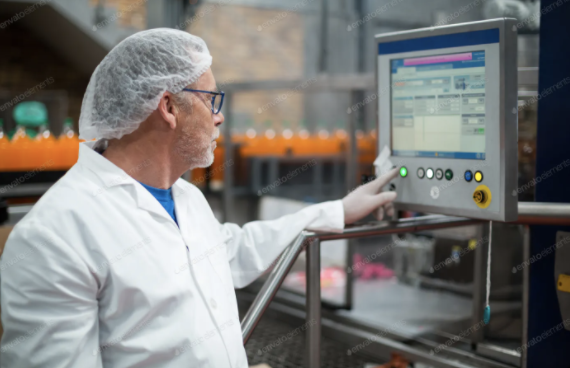 INDUSTRIALS
Enterprise Search application to aid faster product design and development.
Product master and search application powered by Parabole, classifies and maps component information, systems information, vendor information to represent a 360-degree view of the product.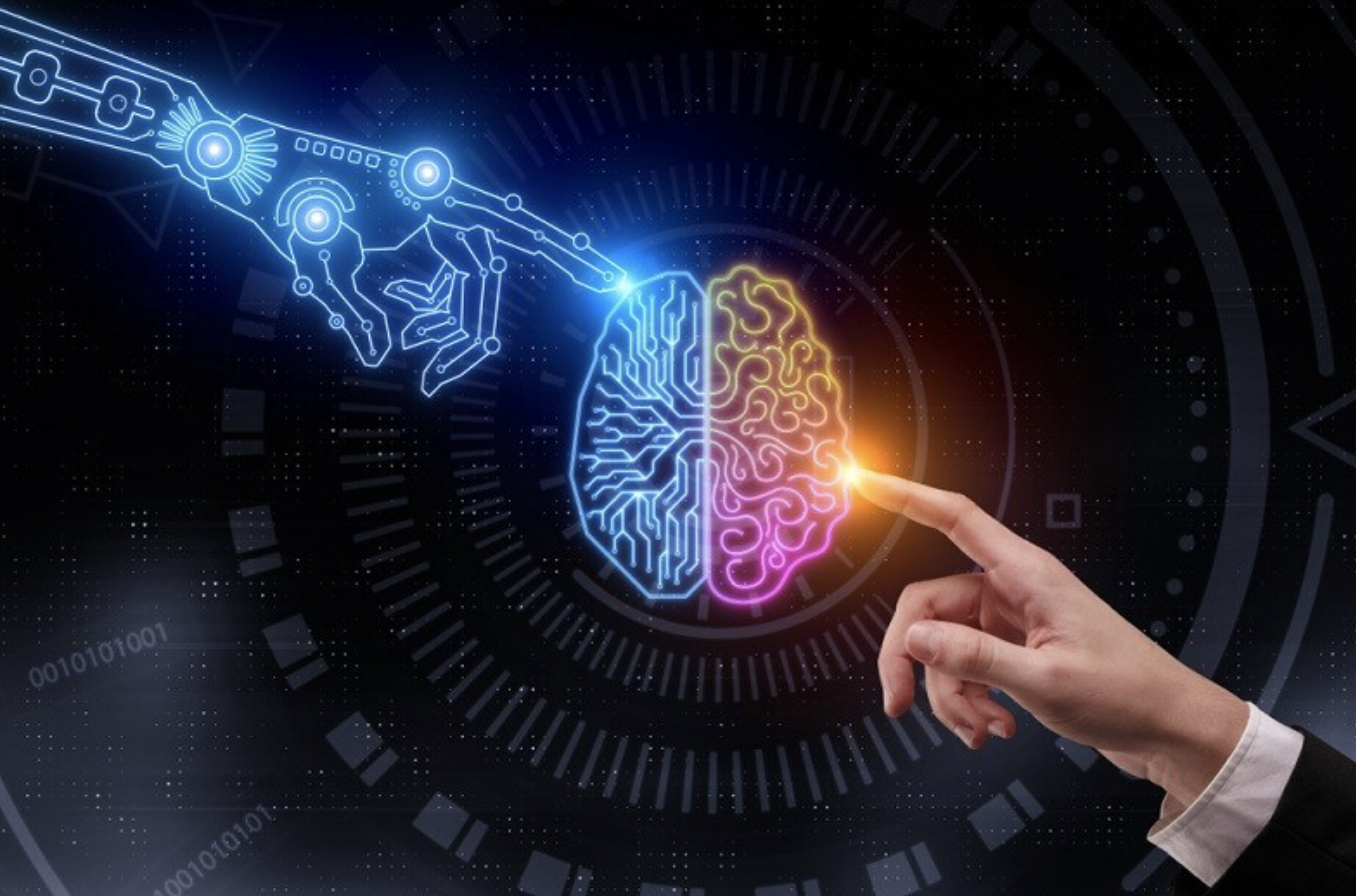 MANUFACTURING
Enterprise Digital Knowledge helps discover anomalies and simulate resistance for real time project monitoring.
Extract key deliverables from contracts, SOW's and contextually classify key performance indicators and group against critical business dimensions—real-time monitoring helps mitigate performance risks in near real time.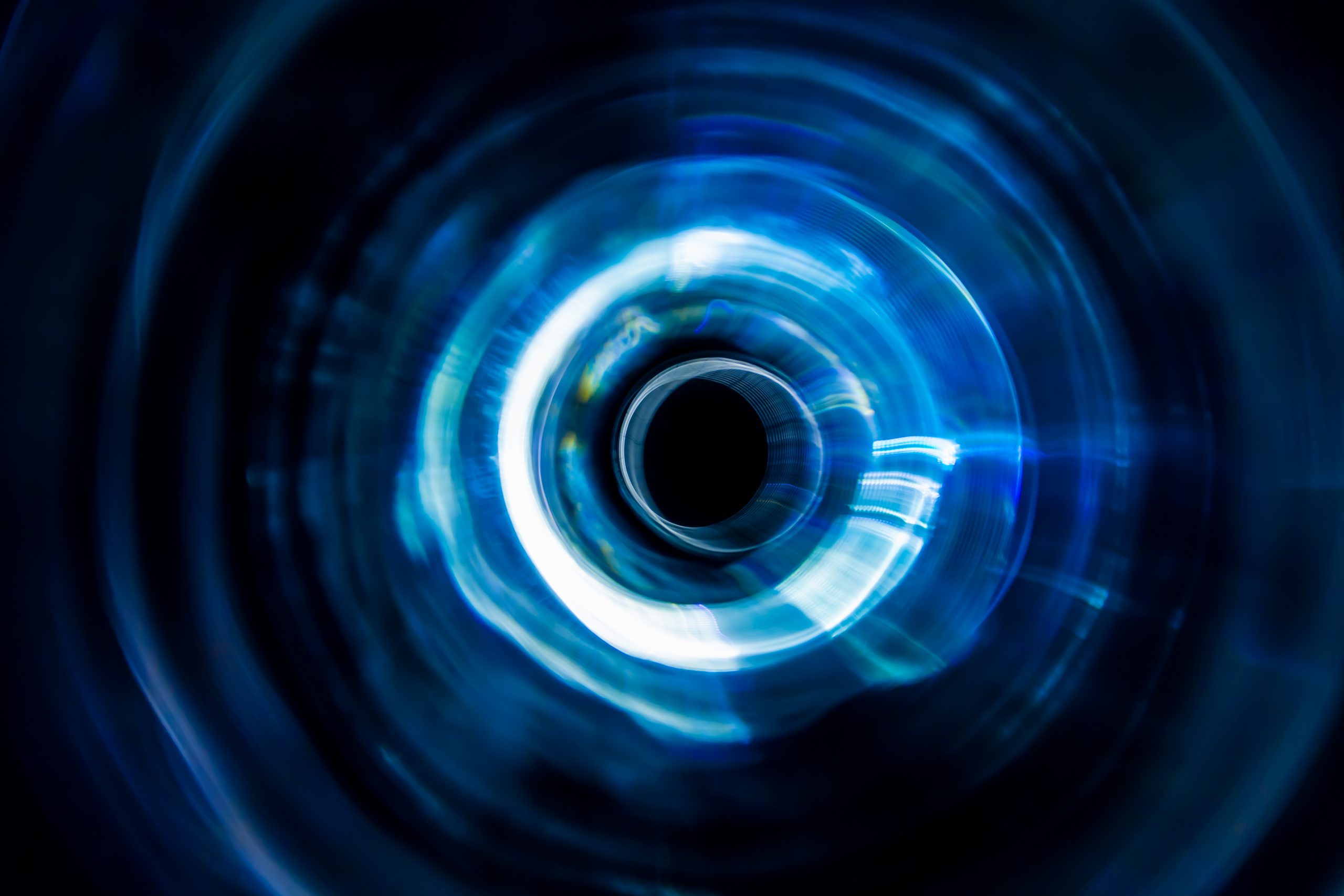 CONSUMER GOODS
Simulation-driven price discovery and order execution.
Order fulfillment, designed with Parabole, integrates product information, inventory data, weather info, freight rates, and pricing contracts —delivering the most profitable transaction with near 100% reliability.
Welcome to the future of AI.