Become a Parabole Partner
Want to embed Parabole's cognitive analytics platform into your offering ?
Learn more about our Partner Program
We work with you to come up with the best solutions for your challenges!
Solution Providers/Developers
Consulting companies use the Parabole platform as an accelerator to deliver intelligent unstructured data related projects efficiently.
Solution Providers use the Parabole platform to develop intelligent unstructured data-driven solutions that solve specific functional, end-user challenges for the banking industry.
Provide customers with integration, consulting, and project delivery services.
Provide customers with knowledge graph environments for building a living breathing enterprise knowledge base.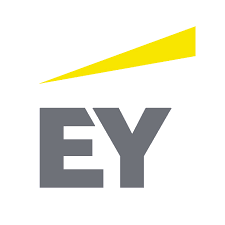 Talk to our experts today.