SMART FACTORY, SUPPLY CHAIN, SUSTAINABILITY
Building accurate decision-support systems with Causal AI
Parabole AI-powered Causal inference technology enables data scientists to build accurate decision-support systems that estimate the effect of interventions under real-world data constraints, and imperfect causal knowledge.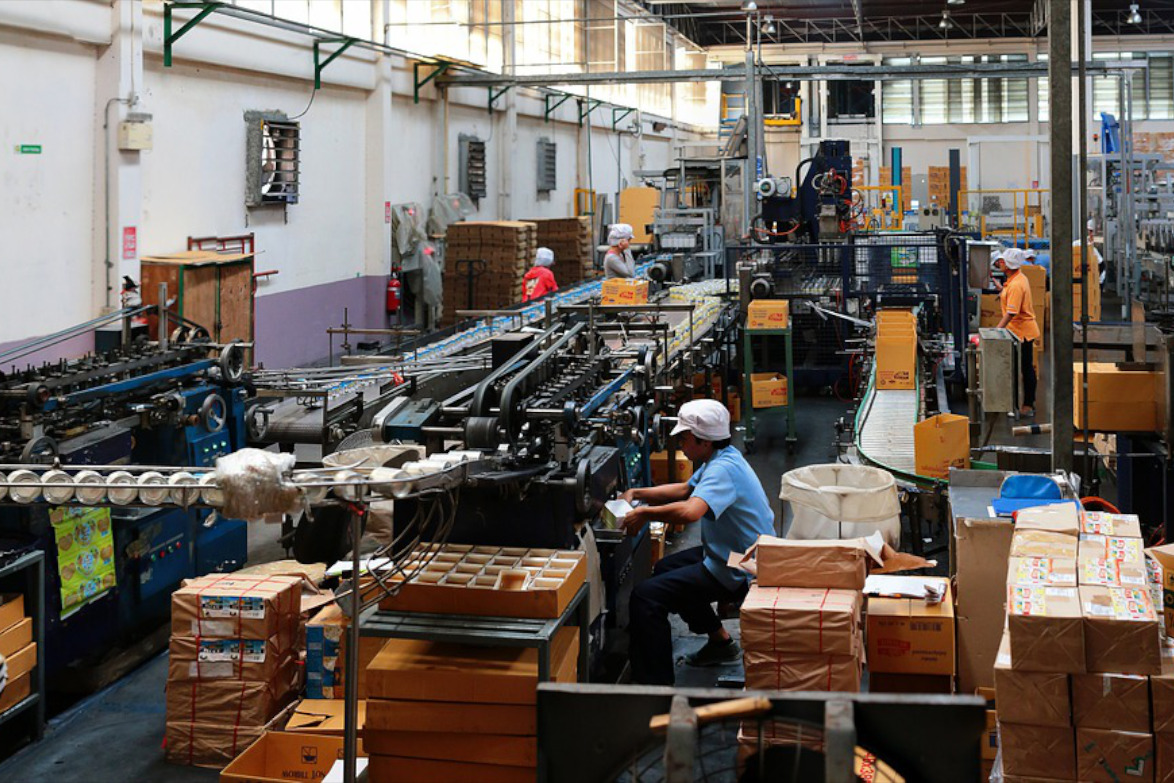 A major manufacturing enterprise uses Parabole to smartly design and assemble products
Learn how Parabole helped to contextualy search product information faster to aid new product design.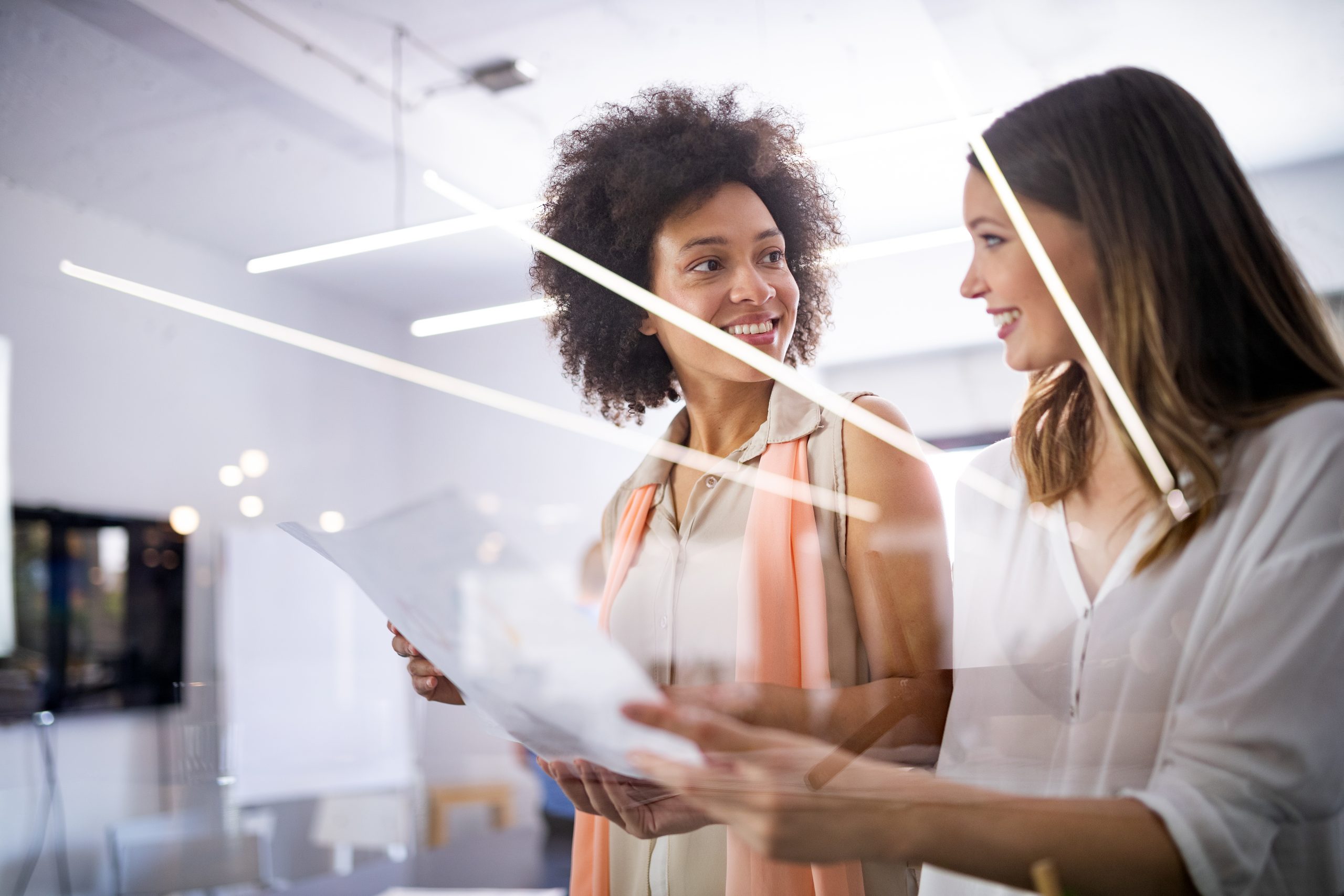 Bank uses Parabole to automate enterprise business glossary and to accelerate the coverage of data governance across lines of business.
Learn how Parabole helped to accelerate metadata discovery, mapping, and clustering to build a fully connected semantic data catalog.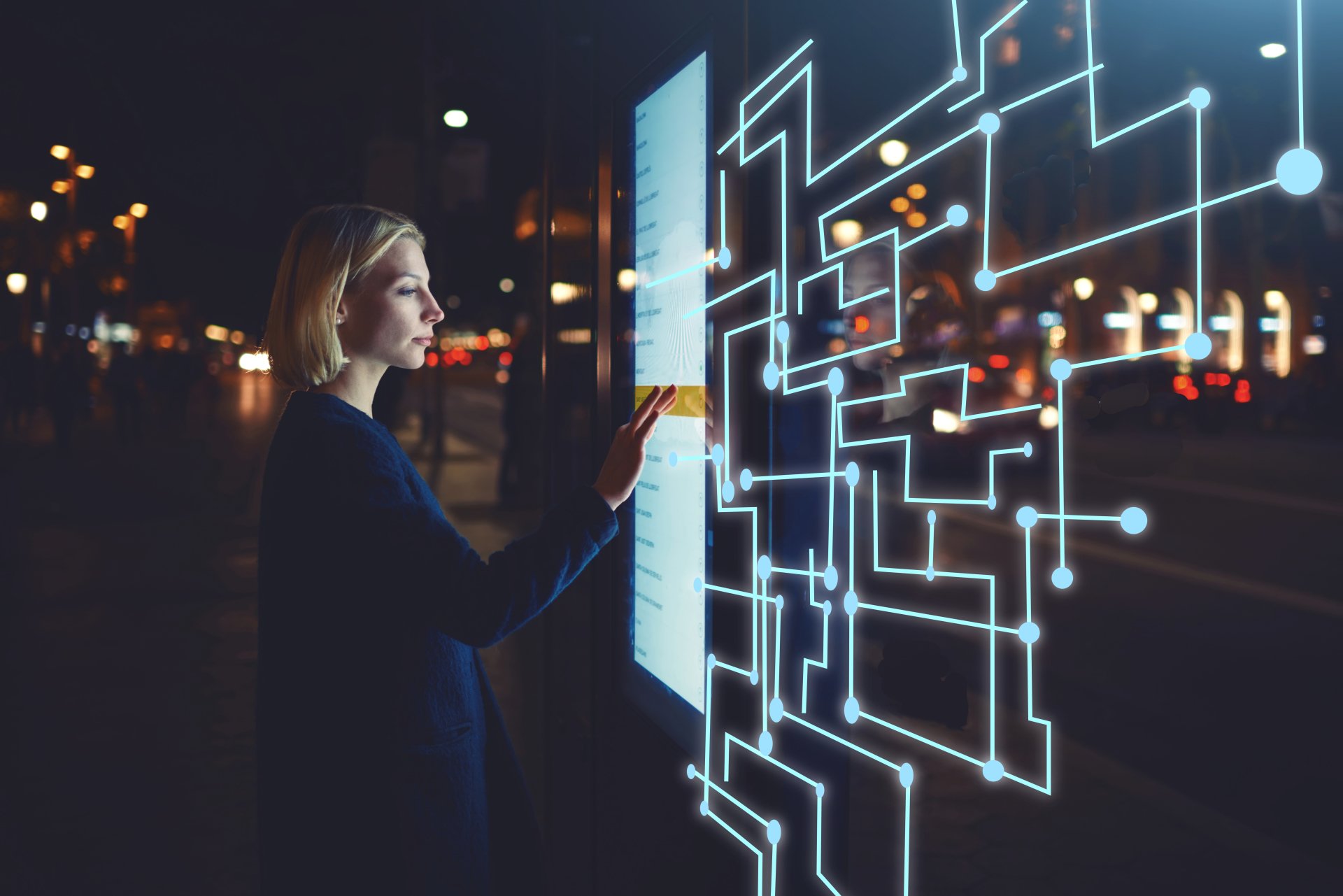 Asset Management company detects ESG signals to find alpha with Parabole
Learn how Parabole helped a global asset management company build AI models trained on SASB to detect investment signals from company disclosures and news reports.
Train your AI, by blending your expertise and data
Parabole increases speed to deployment, lowers costs, and enhances output quality by upending the traditional approach to machine learning which has required massive corpus volumes and labelled data.

Speed to market
Parabole speeds up domain training significantly without the need for any training data. In fact, its lightweight training feature delivers a combination of domain-specific ontologies, language models, and context models to fit any modeling scenario.

No-code training
A no-code training platform provides drag-and-drop tools that enable businesses to train AI models without writing a single line of code. Both data scientists and non-developers can use these tools to perform rapid training and modeling.

Power of platform
One platform to meet the requirements of many and diverse use cases that span a variety of business functions. Modelers can train multiple domain models to power downstream applications.
Welcome to the future of AI.